---
What Is The Spirit Of The Anti-Christ and How To Defend Against It?
Written by AJ Baalman on August 14, 2020
Watch Today's Show
Listen To The Show
1 John 2:18"Little children, it is the last hour; and as you have heard that Antichrist cometh, even now there are become many Antichrists: whereby we know that it is the last hour"
Commentary "[18] "It is the last hour": That is, it is the last age of the world. Many Antichrists, that is, many heretics, enemies of Christ and his church, and forerunners of the great Antichrist."
I am of the opinion, that there are many who profess to be "C"atholic yet believe and teach falsehoods, which is what St. John talks about here, but then of course, the main "spirit" which will come before the person told to us in the Book Of The Apocalypses Chapter 13.
Either way, we must learn to recognize it and how to defend ourselves against it, which may mean many friends and loved ones may leave, but defending Truth and the Faith is more important.
Book Recommendation
The Antichrist by Father Vincent P Miceli S.J.
On Christ and The Anti-Christ By St. Hippolytus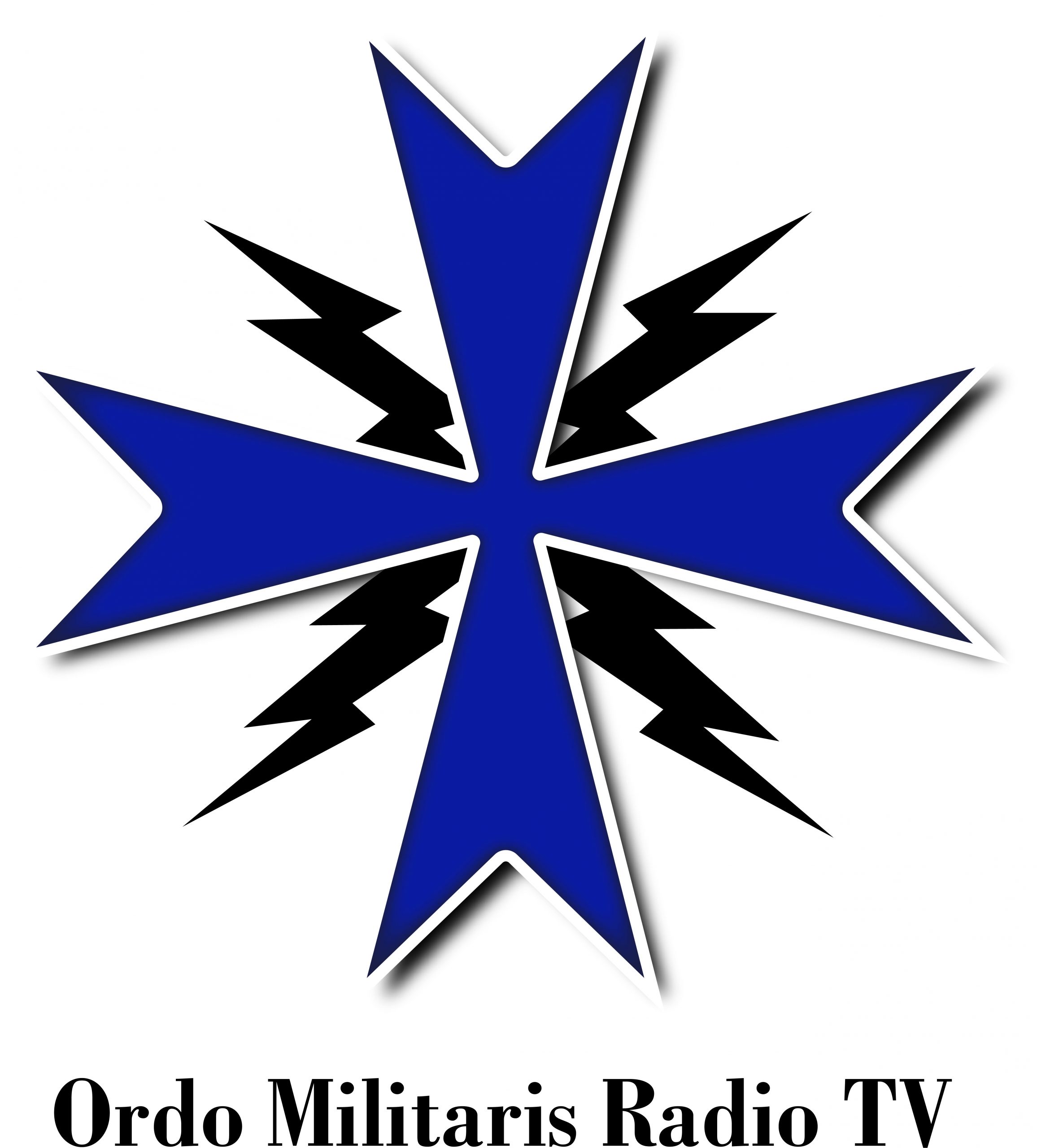 Free Will Monthly Subscription to Ordo Militaris Radio TV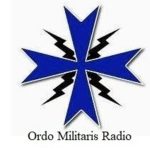 Help the work of Ordo Militaris Radio & TV go forward and grow with a free will subscription. Make any sort of monthly pledge, as you like. Unlike many other sites we will not contact you for further donations. We hope rather to merit your constant support by constant quality programming. Thank you in advance! And Deus Vult!
Note that your payment is processed by STRIPE to Ordo Militaris Inc., the Corporation through which the Order does its business in the USA.
---
Reader's opinions
---