---
What Is Behind The Social Media Trolls?
Written by AJ Baalman on July 31, 2020
Listen To The Show
Watch The Show
We have dealt with them and ran into them, but what is behind these trolls and why do they act so vicious and who is behind them in their attacks on certain accounts or organizations?
Trolls and Their Impact On Social Media by James Hanson
Who Are Internet Trolls? Psychologists Build A Profile by Philip Perry
Unmasking The Trolls: Spin Masters Behind Fake Accounts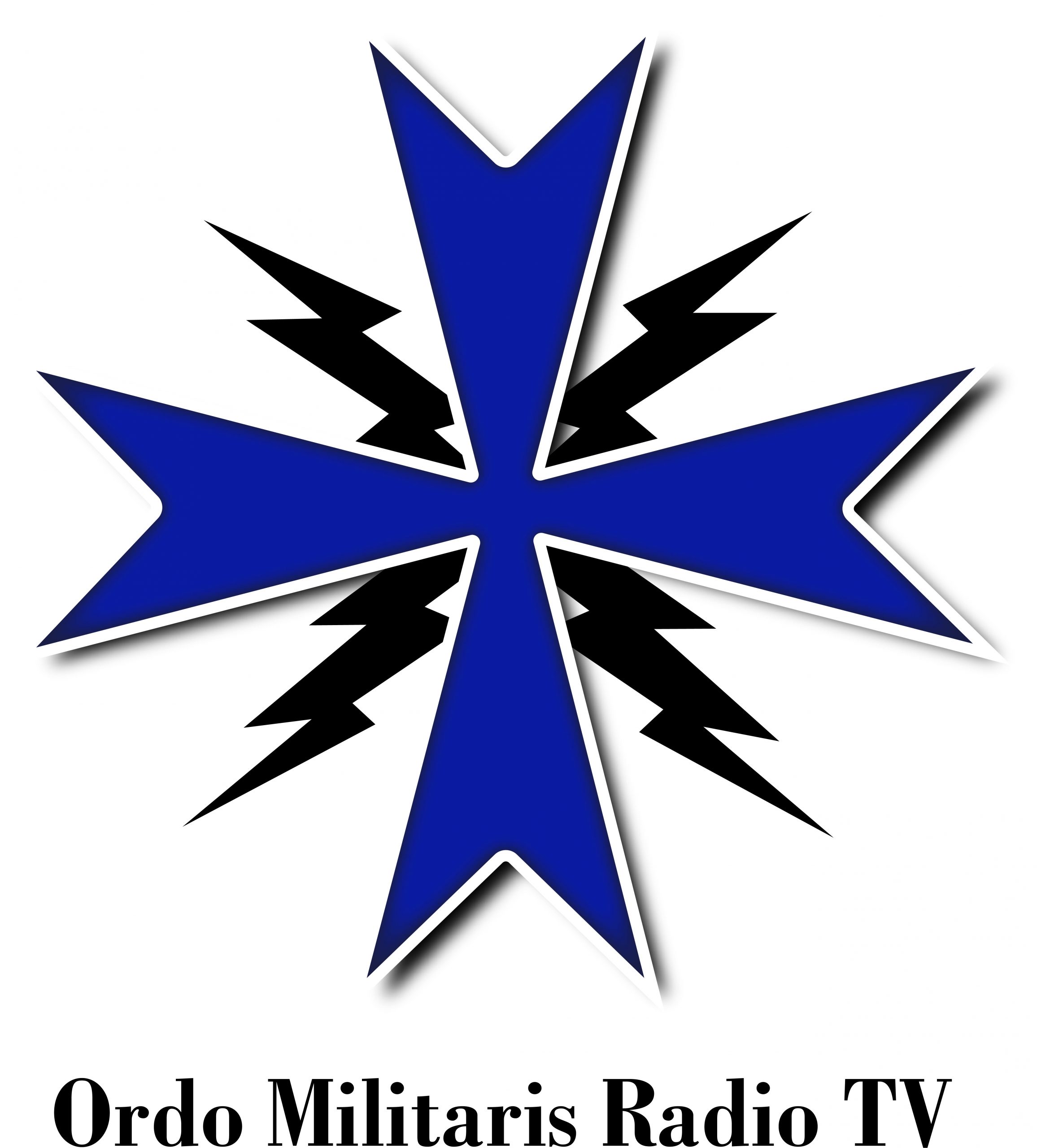 Free Will Monthly Subscription to Ordo Militaris Radio TV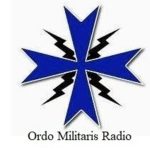 Help the work of Ordo Militaris Radio & TV go forward and grow with a free will subscription. Make any sort of monthly pledge, as you like. Unlike many other sites we will not contact you for further donations. We hope rather to merit your constant support by constant quality programming. Thank you in advance! And Deus Vult!
Note that your payment is processed by STRIPE to Ordo Militaris Inc., the Corporation through which the Order does its business in the USA.
---
Reader's opinions
---