---
Christians, Rally To Help Armenia!
Written by AJ Baalman on July 30, 2020
Watch Today's Program On YouTube

Watch Today's Program On Bitchute
Listen To Today's Program On Mixcloud
#BREAKING Turkey to send it's Syrian mercenaries to #Azerbaijan as Reinforcements against #Armenia pic.twitter.com/EIPFjGKWGk

— Dwain Jude D'silva 🇺🇸 (@JudeDwain) July 30, 2020
We would love and gladly form a Subsidiary in Armenia to rally Christians in the defense of this small Christian Nation. We have the Will, but Need The Investors To Purchase The T-Series Stock!
Please Go Here To Help Armenia
It is time for the Western Christians to re-unite and renew that alliance between Armenia and this time, come to their aid now!
Deus Vult!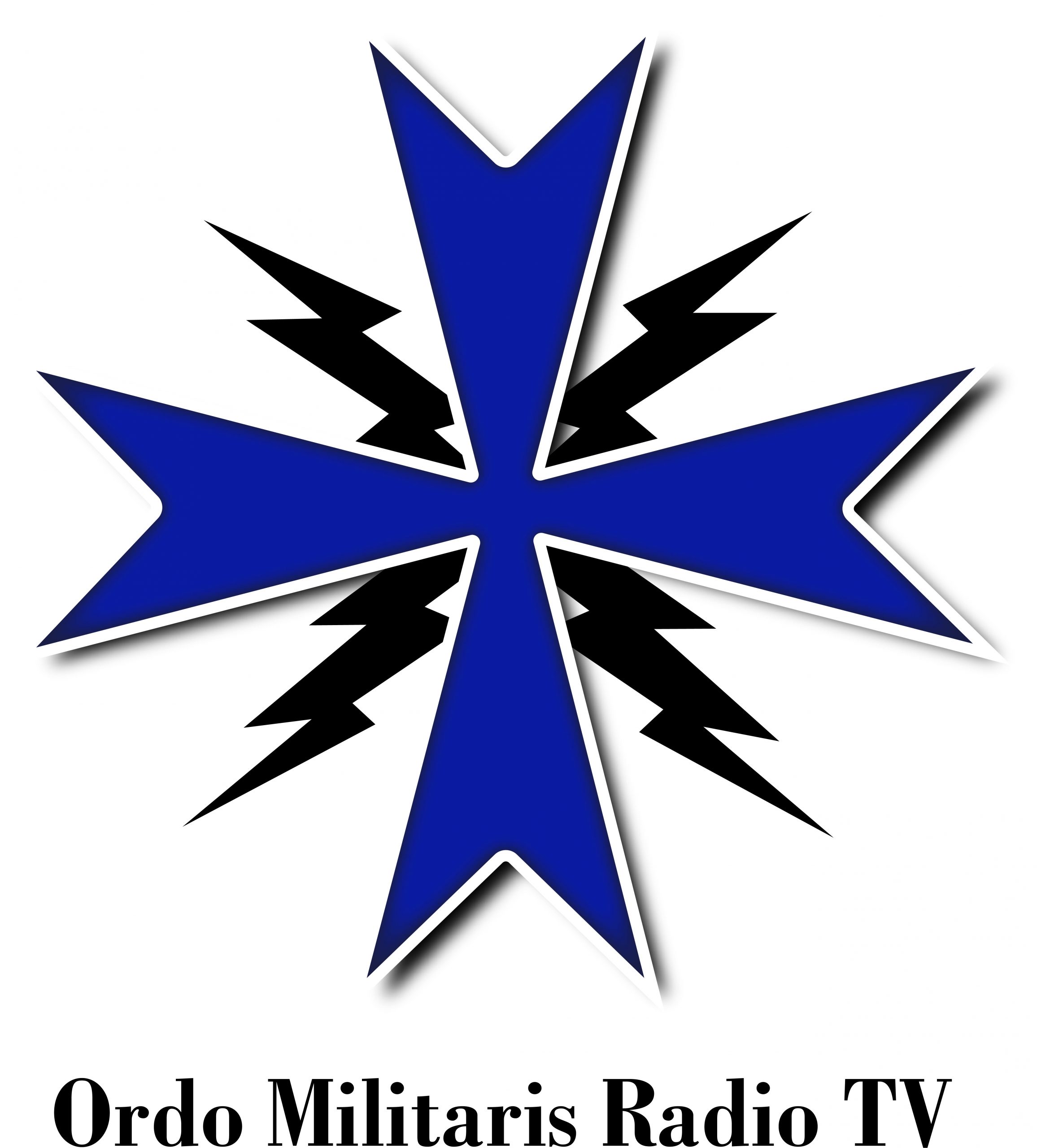 Free Will Monthly Subscription to Ordo Militaris Radio TV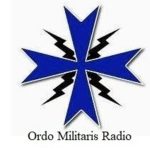 Help the work of Ordo Militaris Radio & TV go forward and grow with a free will subscription. Make any sort of monthly pledge, as you like. Unlike many other sites we will not contact you for further donations. We hope rather to merit your constant support by constant quality programming. Thank you in advance! And Deus Vult!
Note that your payment is processed by STRIPE to Ordo Militaris Inc., the Corporation through which the Order does its business in the USA.
Erebuni Fortress, Yerevan, Armenia 
Taken by Armen Manukov free to use by Creative Commons – Attribution-ShareAlike 3.0 Unported
---
Reader's opinions
---