---
Hope Not Hate, Bigotist Pro Islamist Organization
Written by AJ Baalman on July 24, 2020
Listen To Today's Show
Watch Today's Show!
An organization we at Ordo Militaris Catholicus knows a lot about and has had a long run in with, we lost a good number of accounts off of Twitter because of this organization and now we have lost our Back Up Channel From Bitchute because of it.  See Bitchute's Response To Hope Not To Hate.
'Visiting Hope Not Hate: State Of Absurdity 2020'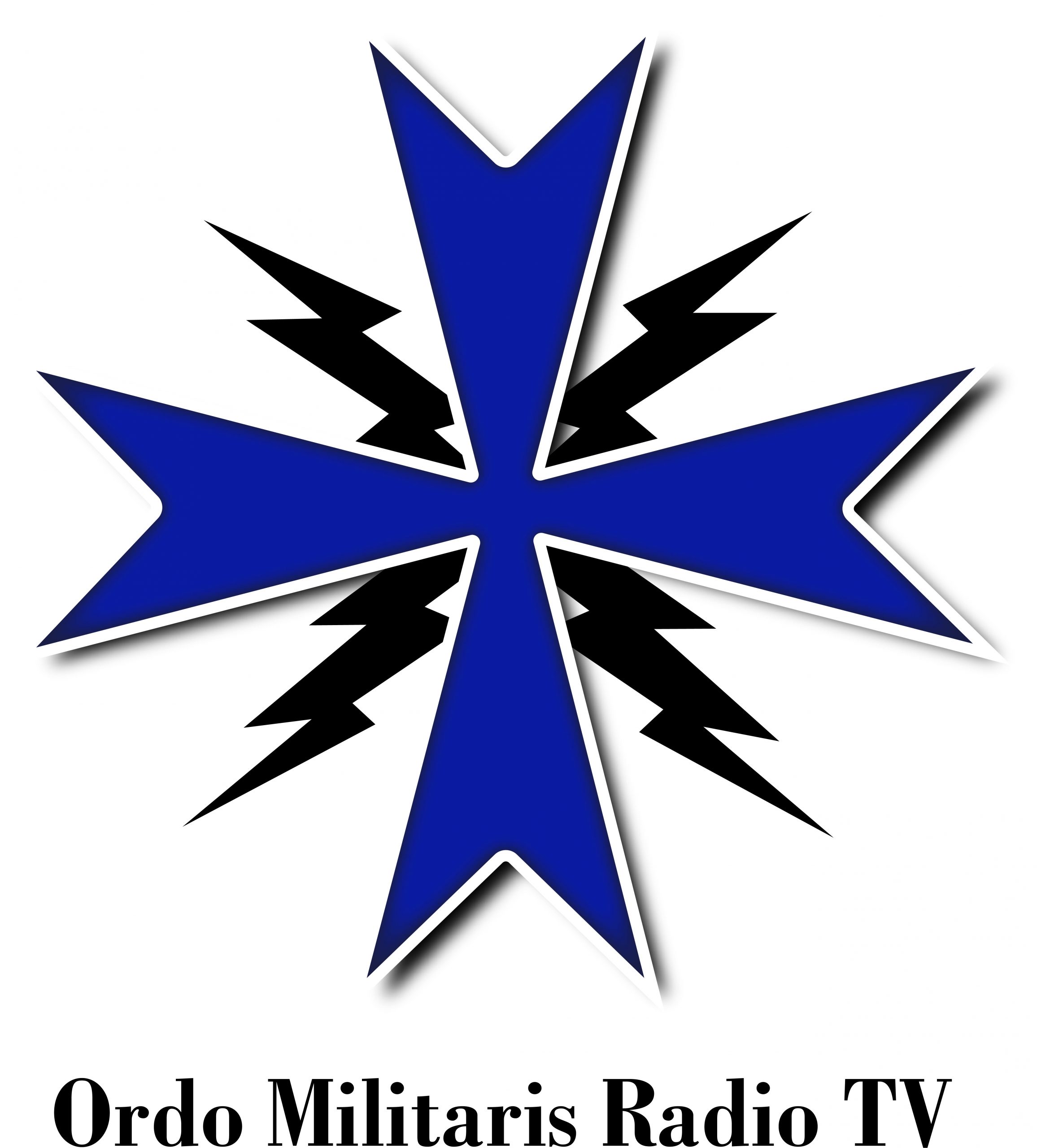 Free Will Monthly Subscription to Ordo Militaris Radio TV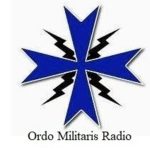 Help the work of Ordo Militaris Radio & TV go forward and grow with a free will subscription. Make any sort of monthly pledge, as you like. Unlike many other sites we will not contact you for further donations. We hope rather to merit your constant support by constant quality programming. Thank you in advance! And Deus Vult!
Note that your payment is processed by STRIPE to Ordo Militaris Inc., the Corporation through which the Order does its business in the USA.
original image of the hammer and sickle is by Eureka287 vector image by Lasse Havelund
and able to use by
Creative Commons – Attribution-Sharealike 3.0 Unported CC BY-SA3.0
---
Reader's opinions
---