---
What Is Real Christian Courtship?
Written by AJ Baalman on July 9, 2020
Listen To The Show
Watch The Show
On Friday, Feast Day Of Saint Alexius Of Rome
We speak about Real Christian Courtship
We go through the problems with the modern marriage preparation courses and also, if you are of Nobility or an Heir Apparent to any throne in Europe and want to restore a great Catholic Dynasty, how to court the proper woman who would be wife, mother and make a proper queen?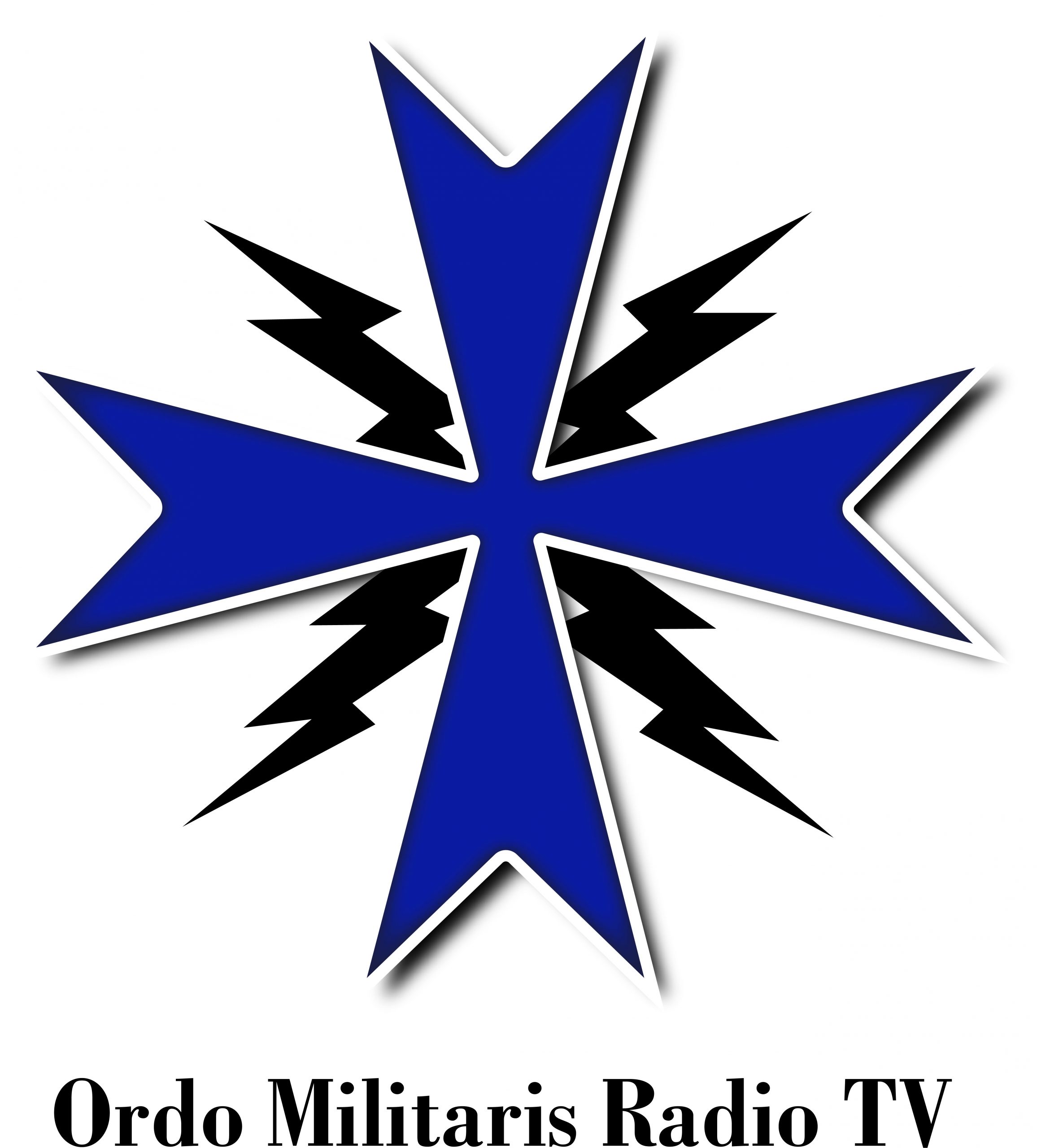 Free Will Monthly Subscription to Ordo Militaris Radio TV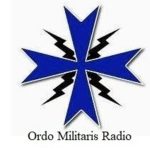 Help the work of Ordo Militaris Radio & TV go forward and grow with a free will subscription. Make any sort of monthly pledge, as you like. Unlike many other sites we will not contact you for further donations. We hope rather to merit your constant support by constant quality programming. Thank you in advance! And Deus Vult!
Note that your payment is processed by STRIPE to Ordo Militaris Inc., the Corporation through which the Order does its business in the USA.
---
Reader's opinions
---