---
The Creation Of The Guards Of Saint Casimir
Written by AJ Baalman on July 9, 2020
Watch The Show
Listen To The Show
With the proposed threats of violence against our churches and statutes of Our Lord and any Saint by Shaun King, the white BLM activist on twitter and with the courage of the Polish men in Michigan,
Catholics (Poles?) in #Michigan gathered to protects their local church and its monuments from #BlackLivesMatter vandals. #Detroit used to be full of Poles until the 1980s pic.twitter.com/fG0KCilZsJ

— BasedPoland (@BasedPoland) July 6, 2020
I hope soon their parish office will get in touch and see if we can have them on, but any case, we must work to building, The Guards Of Saint Casimir to defend our churches from these domestic terrorists!
The reason to take this Polish King and Saint as our patron of this cause is this, "One of the first miracles attributed to Casimir was his appearance before the Lithuanian army during the Siege of Polotsk in 1518. Casimir showed where Lithuanian troops could safely cross the Daugava River and relieve the city, besieged by the army of the Grand Duchy of Moscow."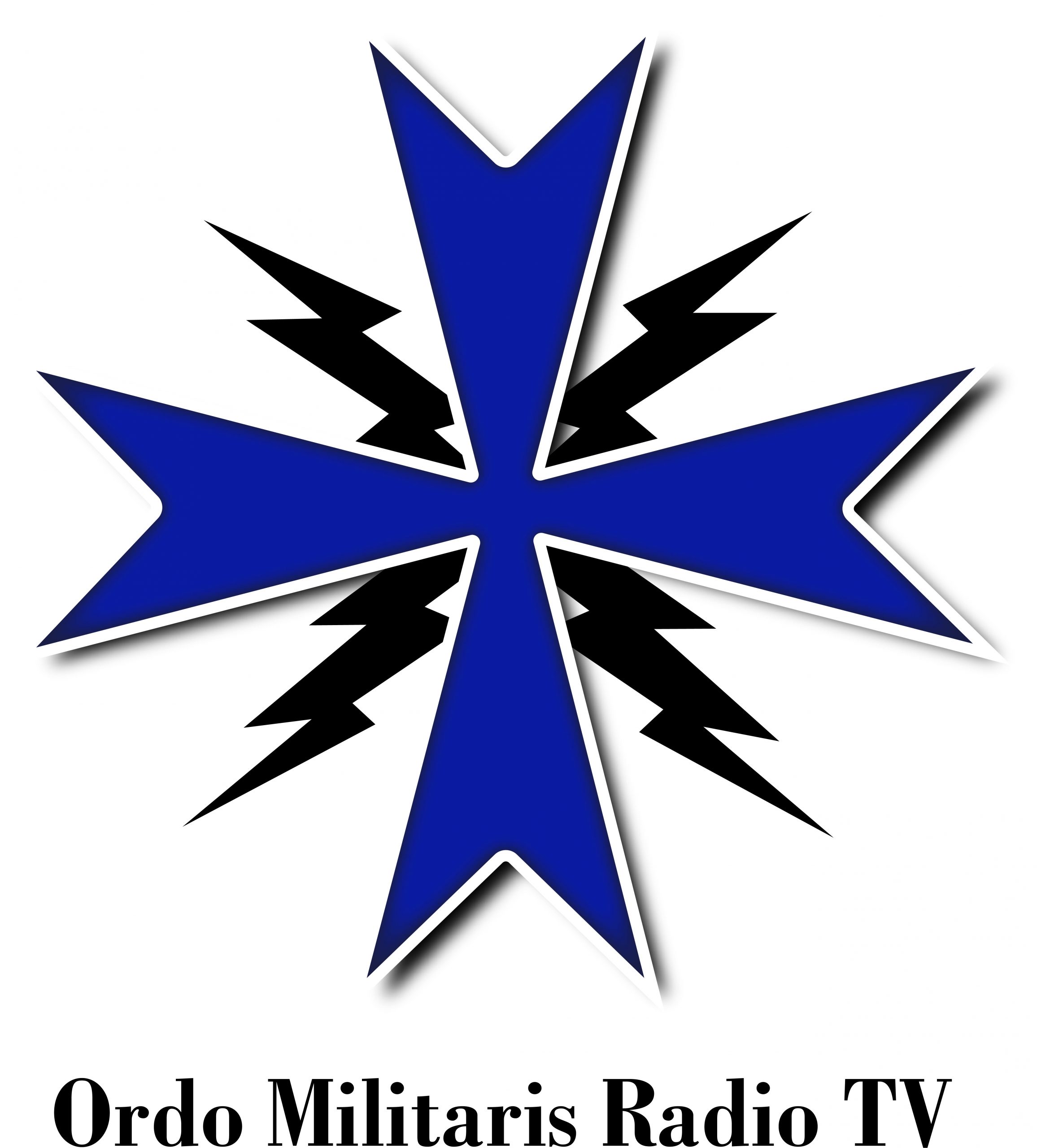 Free Will Monthly Subscription to Ordo Militaris Radio TV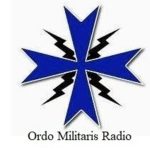 Help the work of Ordo Militaris Radio & TV go forward and grow with a free will subscription. Make any sort of monthly pledge, as you like. Unlike many other sites we will not contact you for further donations. We hope rather to merit your constant support by constant quality programming. Thank you in advance! And Deus Vult!
Note that your payment is processed by STRIPE to Ordo Militaris Inc., the Corporation through which the Order does its business in the USA.
---
Reader's opinions
---